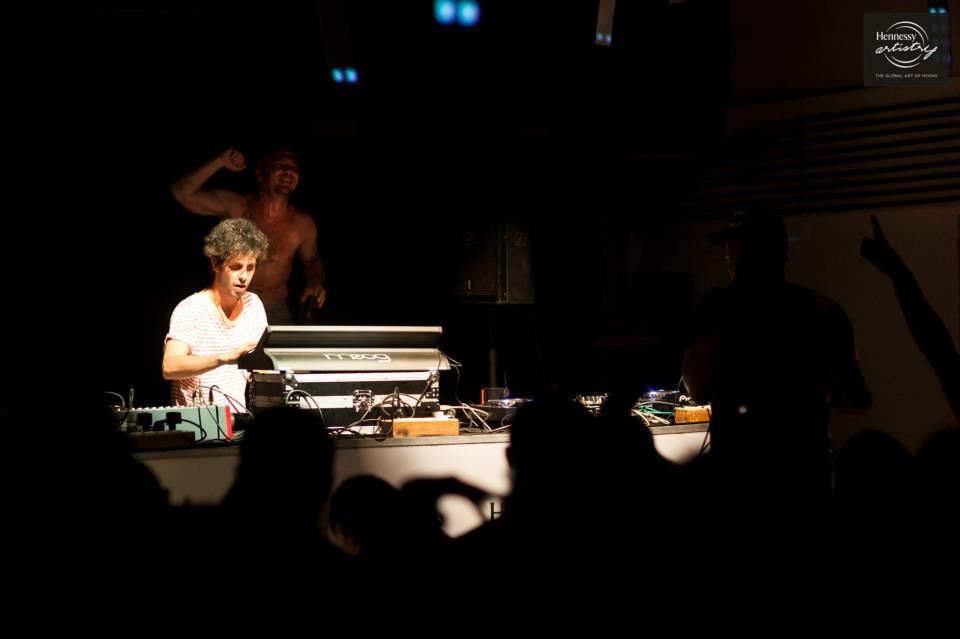 dOP (Circus Company, Paris), Mike Shannon (Cynosure, Plus8) & Apache Indian
 dOP (Circus Company, Paris)
Back by popular demand, French house act dOP have announced that they will be touring India this Feb 2013. They consists of three members – Clement Zemstov, Damien Vandesande, Jonathan "JoJo" Illel – and they play a unique brand of house music which uses samples from a variety of genres ranging from hip hop and funk to jazz. dOP has some unorthodox approaches to house music; Jonathan Illel acts almost like an MC, constantly singing or rapping into the microphone. This coupled with other antics (such as pouring vodka down the throats of the audience) was what got dOP  selected by Resident Advisor in their Best Live Acts of 2011 list at #3. dOP will go on a three-city tour starting with Goa on Thursday the 21st of Feb, at Bardo.
Mike Shannon (Cynosure, Plus8)
Any historian who takes it upon themselves to pen the tale of Canadian electronic in the years to come will most certainly find the name Mike Shannon figures early and often in it's telling. From his humble beginnings in the sleepy suburban town of Kitchener Ontario, the last 15 years have seen him become an internationally lauded producer with albums on 3 of the industry's most respected labels (Plus 8, Force Inc, ~Scape), as well as a steady stream of consistently charted singles and remixes.
A true "DJ's DJ", he has won legions of fans and the respect of his peers alike for his deep crates and lightning fast mixing skills. And while some may suggest he has gravitated towards smoother, deeper selections as the years go by, those in the know will tell you he has few equals when it comes to whipping dance floors into a relentless techno frenzy should you catch him on a night with that mischievous twinkle in his eye. This Friday the15th he will be playing at Bonobo with the Bhavishyavani crew.
Apache Indian
Hennessy Artistry Ft. Mike Shannon / dOP / Apache Indian