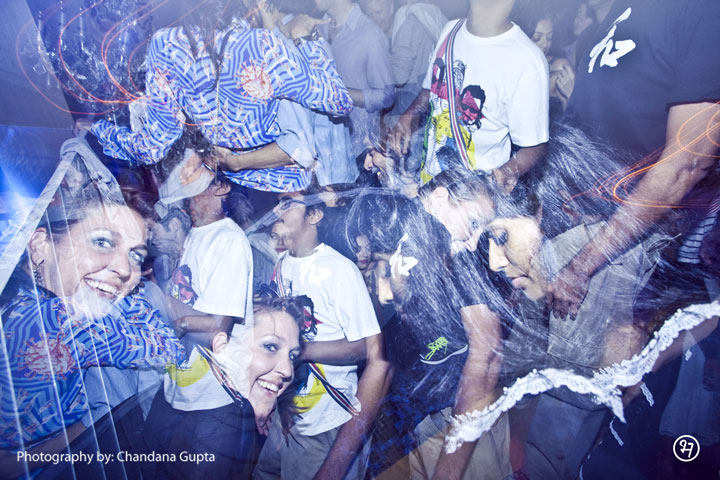 DJ KOZE (Pampa, Kompakt / Hambourg)
DJ KOZE
Known as the turntable wizard DJ Koze remains as one of the most integral musicians in dance music to perform at the Aurus Sunday Sundown(Mumbai). His DJ sets are spoken of as fables…each experience seems to be unique to it's own and it's safe to say are truly, utterly mind-melting. Asio from Paris will also be sharing the decks with Koze.
DJ Koze dj set (Kompakt / Pampa, Hamburg)
http://www.kompakt.fm/artists/dj_koze
ASIO (Sinewav, Harthouse / Paris)
The French Producer ASIO is one of the most talented Producer of the new electronic music Generation; Follower of a strong and mental techno he is an artist who always aims to compose music that keeps the aesthetics & underground culture alive. His sets wander between many different dance floor styles.Apart from Djing he also releases tracks for underground labels like Sleaze, Harthouse, Spark, Monocline, Circle, Synewave, Proper Nyc, Monoid, Suara, etc…His Trax are played and supported & Charted by the biggest producers, like Richie Hawtin, Technasia, steve Parker, Tony Rohr, Kaiserdisco, Dubfire, etc… Now he will be playing a dj set for the Aurus Sunday Sundown (Mumbai).
Asio dj set (synwave, paris)
http://www.beatport.com/artist/asio-aka-r-play/159789
Aurus Sunday Sundown Ft. Dj Koze / Asio