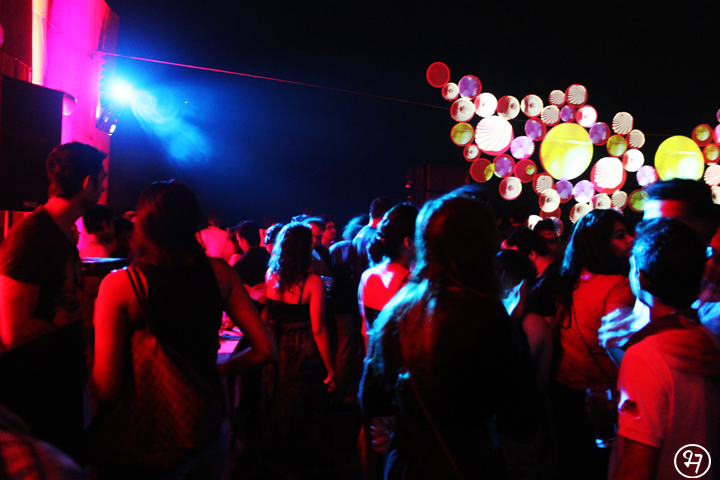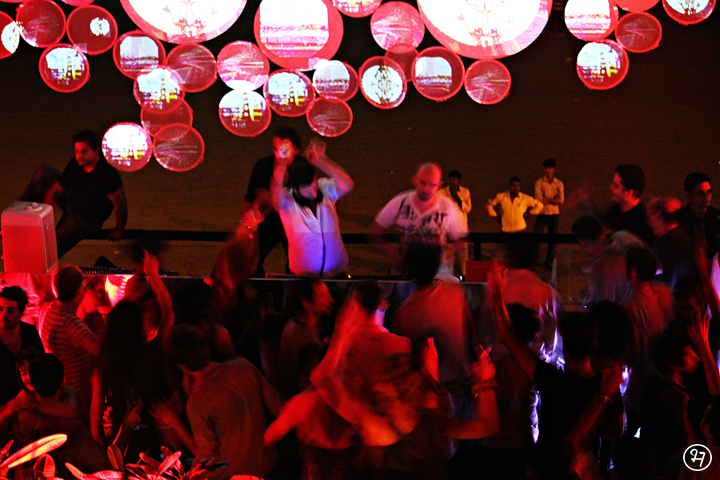 HRDVSION (Wagon Repair / Canada)
Nathan Jonson a.k.a Hrdvsion likes making weird dance music  unlike his elder brother Mathew Jonson and that's exactly what he showcased at the Aurus Sunday Sundown(Mumbai).He's known to kill the dancefloors across from Canada all the way to Berlin simply by questioning how things should be done further testing the limits of the applied instruments to the max.
Hrdvsion live set (Wagon Repair/ Giglo)
http://www.wagonrepair.ca/
ANDY VAZ (Yore / Cologne)
Andy Vaz hails from Düsseldorf, Germany,  With the launch of his new label "Yore", Andy has been on a roll. Apart from having played countless clubs, festivals and venues, he's done everything from the legendary "Liquid Room" in Tokyo to the Mutek Festival in Mexico all the way to India. This time he's all set to really shake some booty at the Aurus Sunday Sundown(Mumbai).
Andy Vaz dj set (Yore, Cologne)
http://andy-vaz.de/