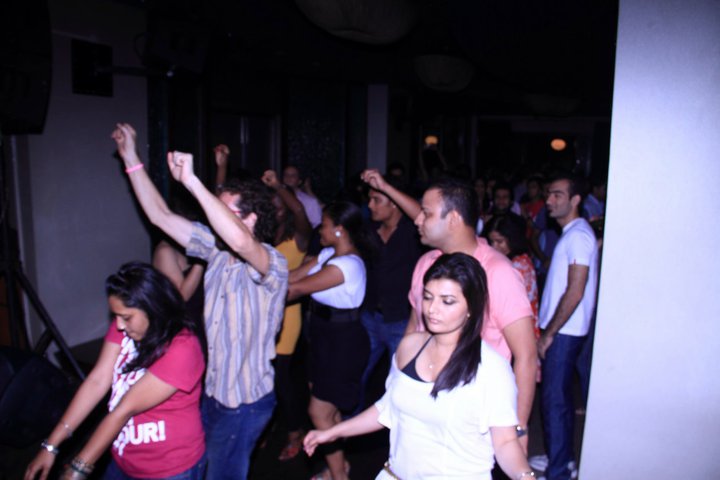 MAKOSSA & MEGABLAST
From the primordial drum beat of Africa ,earliest origin of rhythmic drum objects and talking drums of the motherland, to the brand new long player from Vienna's finest electronic drum ensemble Makossa and Megablast.It all began in early 2007, when the duo published their debut album Kunuaka – a fusion of organic Afro-Latin beats mixed with trippy analog synth sounds, forceful basslines will be unvealed at the Aurus Sunday Sundown (Mumbai).
Makkosa & Megablast dj set (G Stone, Austria)
http://www.luvliterecordings.com/
BANDISH PROJEKT
Bandish' in its Indian classical connotation means "composition", while Projekt reflects its innate extermination. Like a creeper and a tree, the music is the symbiotic conjoining of the sounds folk music fused with electronic or classical Indian ragas entwined into trio hop all done live,  BANDISH PROJEKT fuses melodies of yore with IDM to create havoc on the dancefloor at Ice Bar(Bangalore).
Bandish Projekt live set (Bheja Fry records)
http://bandishprojekt.com