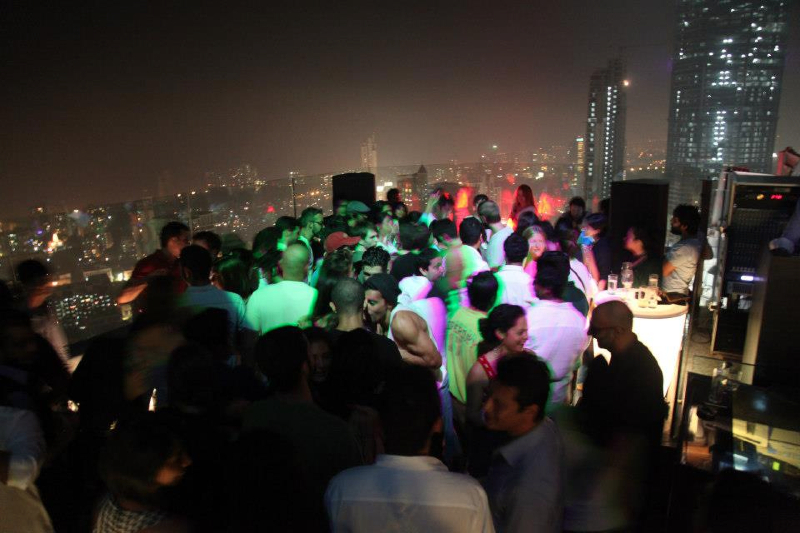 THE MOLE (Wagon Repair) ft ELIF BICER, M.MAT & CHARLEE
THE MOLE
His mentors, believing he had a natural talent, pushed him from his DJ beginnings into music production. This natural talent was, in reality, mountains of hard work consummated in secret not unlike the rigorous discipline kung fu students undertake in those wonderful bamboo forests. For The Mole though this retreat took the form of long winters in the French and arguably the cultural capital of Canada, Montreal. Long, cold winters indeed.
Urb magazine named him one of the 'next 100' in 2004. His live set at MUTEK 2004 was one of the top ten in the Village Voice Critics' Poll 2004, followed by 2005's collaboration with long time friend and band mate Mathew Jonson 'Dirt Road and a Boat From Soundwave' on Kompakt's Speicher was received with critical acclaim. As were his releases that year on Philpot, Musique Risquée and Revolver. 2005 also saw the the reunion of the Modern Deep Left Quartet on Wagon Repair, probably the greatest source of pride for the molito to date. With his 2006 'In my song/Acadian' being signed to a Sven Vath mix and a part time collaboration with Paddy from Cobblestone Jazz as the 'Smokin Posties' releasing their first remix on itiswhatitis, things were heading in the right direction for The Mole. 2007 saw further standout releases on Wagon Repair and late in the year a relocation to Europe, where he'd spent much of the summer months touring.
ELIF BICER
There is hardly more to say in order to understand Elif's nature as a singer and as a person. She simply has a deep passion for music, especially singing. And isn't it one's passion for something that one encounters in all sincerity? In other words, she puts her heart and soul into singing, she is sincere and outspoken and at the same time she proves to be quite modest as an artist which explains a charming self-confidence. Elif is destined to do what she is doing. The timbre of her singing voice stems clearly from African-American music which is no accident.
M.MAT
Driven by his passion for electronic music, Mathieu aka M.MAT, has become a pillar of the house/techno music scene in India. Leading the cult Bombay collective Bhavishyavani Future Soundz, he has organized events and performed with artists such as Laurent Garnier, Mathew Jonson, Chloe, dOP, Dixon, MANDY or Cobblestone Jazz to name a few. His love for old school house/techno sound or the more contemporary electronic music has influenced his eclectic djing style which blends vintage dance music gems and bouncy beats.