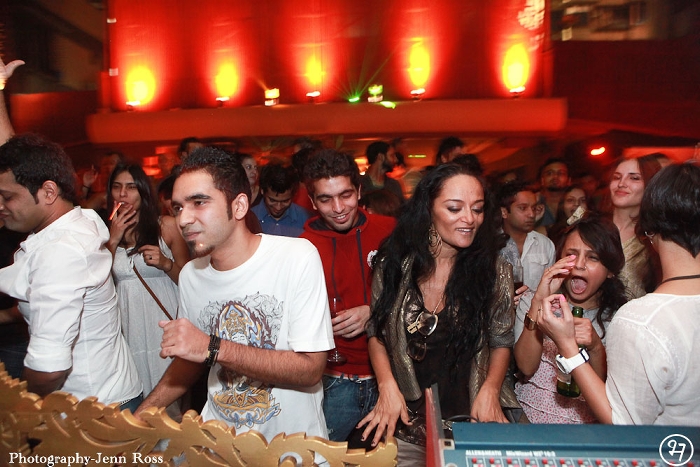 DEADBEAT
Deadbeat is one Scott Monteith, a long time Montrealer and recent Berlin ex-pat who has been releasing his own special blend of dub laden, minimal electronics since 2000, for labels such as Cynosure, Musique Risquée, Scape, and Spectral to name but a few. Drawn regular performance invitations for some of the world's most respected festivals, including Barcelona's Sonar, Berlin's Transmediale, and Montreal's own MUTEK.This time he is all set to play a live set at the Aurus Sunday Sundown (Mumbai).  Also sharing the decks with him we have  the legendary Pawas.
Deadbeat live set (Wagon Repair, Canada)
http://www.wagonrepair.ca/
PAWAS
Having releases with labels such as Spectral Sound, Flash, Squonk and Night Drive music, topped with smash hits such as Bummelzug, Det and Piano Rain to name a few, a legion of the world's top DJs and producers have all joined the Pawas fan club. He is known for his detroit infused style of house and techno and after performing all over the world and this time he is coming back to his homeland to showcase his skill for the second time at the Aurus Sunday Sundown (Mumbai). This time he will be sharing the decks with our very own Bhavishyavani future soundz crew member – Charlee and a very special guest dj – Nur.
Pawas dj set (Night drive music)
http://night-drive-music.com/