M.Mat at Café Zoe
DATE: February 12th, 2016
VENUE: Café Zoe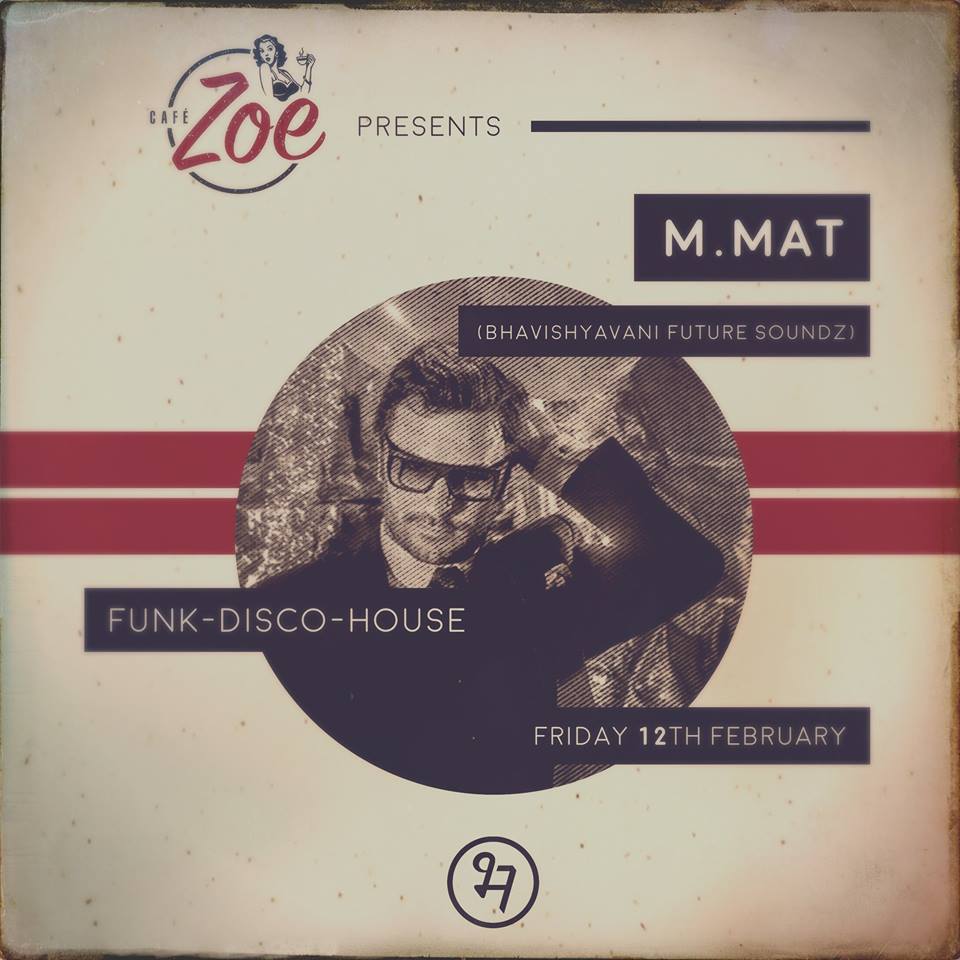 M.Mat immerses Café Zoe's exposed brick walls and high ceilings with his brand of signature funk, disco and house to kickstart your weekend at one of the hottest bars in Mumbai with one of the busiest DJs in town.
Bha Crew at Future Theory Festival
DATE: February 27th, 28th, 2016
VENUE: Fort Jadhavgadh, Pune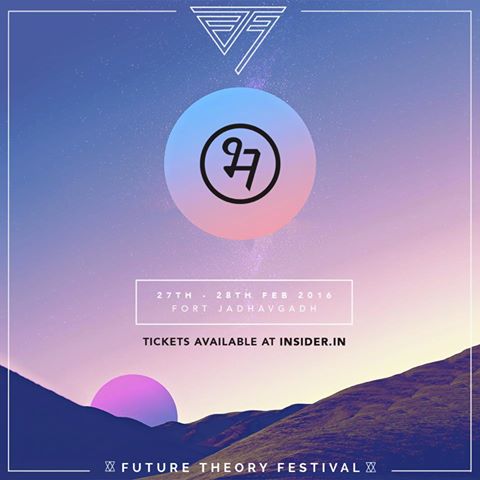 We're landing our spaceships at a 17th century fort, with Bha boss
M.Mat, experimental beat maestro Masta Justy and master of all trades
Spacejams, at the Future Theory Festival. You can trek, camp, barbecue
and party with us and a slew of international heavyweights and local
partners, so don't miss out.
All details here: http://www.futuretheoryfestival.com/
Spacejams at LAP
DATE: February 13th, 2016
VENUE: LAP
When Spacejams hits the capital, Delhi gets its groove on. Join Bha's
party starter for a night of house and techno transmission, live and
direct from the console.