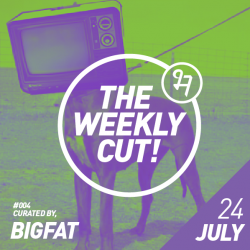 I'm afraid. I'm afraid, Dave. Dave, my mind is going. I can feel it. I can feel it. My mind is going. There is no
...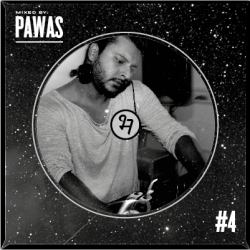 This is an hour of escape, a gentle slip into chilled ambient sound. Vocal electronic tracks sidle up to acoustic gems, undergirded by acid flashes
...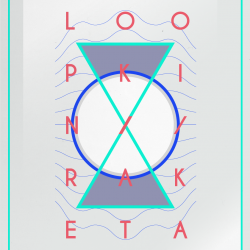 And the plot thickens... Turntables / Midi Controllers and the finest selection of Vinyls for your friday night appetite!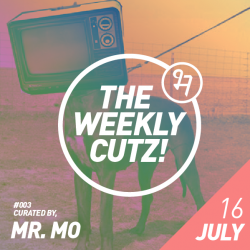 "If I drive for you, you get your money. I give you five minutes when we get there. No matter what. Anything a minute on
...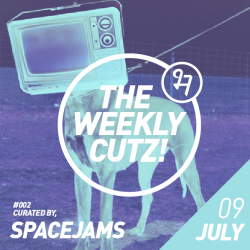 More weekly Cutz today with SpaceJams as flight commander on a voyage that begins in 1983 and ends three decades later traversing astral electro, italo-disco,
...