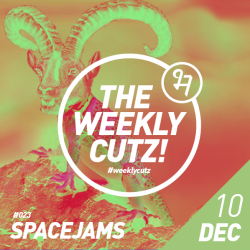 Throwbacks and how! SpaceJams is your pilot this week.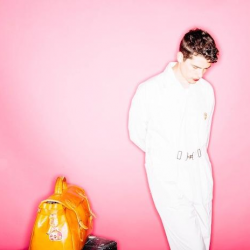 We talk with Soul Clap's endearing and effortlessly cool baby-faced protege, ahead of his performance at Wonderfruit Festival.
Six fat tunes from B.L.O.T | Basic Love Of Things via Gaurav Malaker.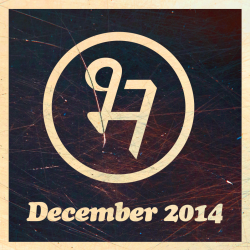 Gigs in Mumbai, Pune, Goa, Rajasthan, god damn everywhere!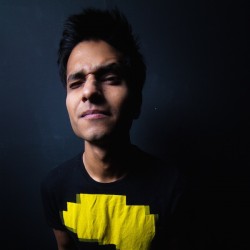 "The process of signing to a label, and the ensuing wait prior to release can take quite a while but it certainly beats (and is
...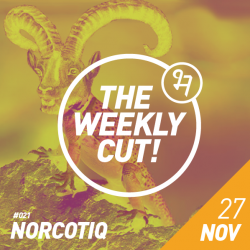 Tunes from Norcotiq DJ sets, a dedication and the new Theo Parrish.