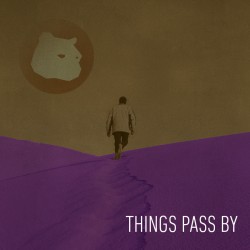 "We have so much dissonance in our lives, so why add to that?"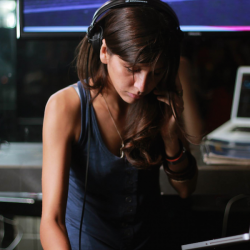 "The Ensemble is definitely Step One towards expanding on my 'live' set and creating a way to share some of the music with audiences who
...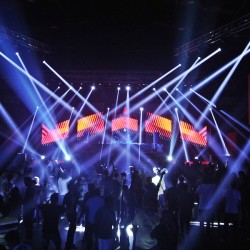 RESET brings Funktion-One to India for a traveling showcase. M.MAT joins the lineup for its Garden City stopover this Saturday.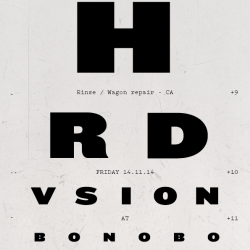 HRDVSION ( Rinse FM / Wagon Repair - Ca) Hrdvsion, pronounced "hard vision", and sometimes known as Nathan Jonson, is a Canadian composer especially interested in electronic music with
...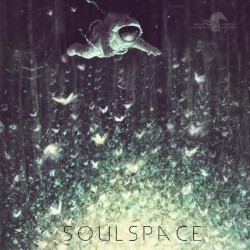 "Complicating simple music is what a lot of people try to do these days, but I'd rather have my most disparate thoughts connect with each
...