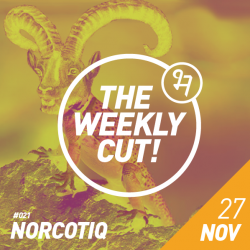 Tunes from Norcotiq DJ sets, a dedication and the new Theo Parrish.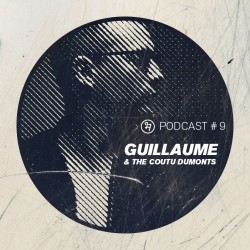 Our latest Bha Podcast comes from the venerable Guillaume & The Coutu Dumonts. Tailor-made for afternoon love-ins, post-party recovery, and just about anybody looking for
...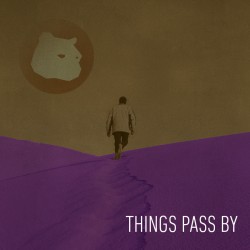 "We have so much dissonance in our lives, so why add to that?"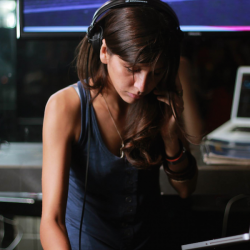 "The Ensemble is definitely Step One towards expanding on my 'live' set and creating a way to share some of the music with audiences who
...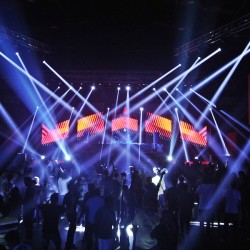 RESET brings Funktion-One to India for a traveling showcase. M.MAT joins the lineup for its Garden City stopover this Saturday.