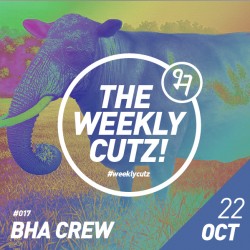 Tunes hand-picked by the crew today. Season's Greetings!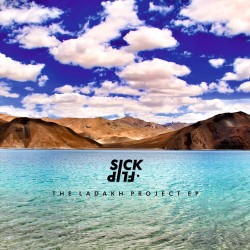 "We were about 12 or something and it was a very spontaneous plan. I didn't even know what I was in for and when I
...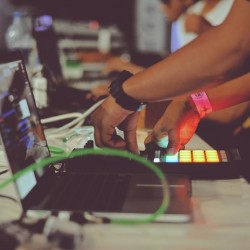 ... the young video editor / motion graphics artist who's been adding dimensions to the craft of the visual jockey and developing a signature style.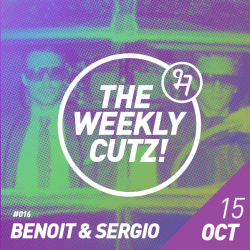 Exclusive picks from the flyest duo around - Ricardo, The War of Drugs and more.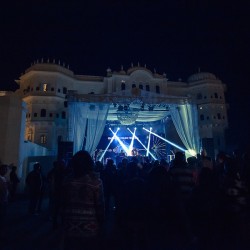 And it looks great so far, with more coming soon.