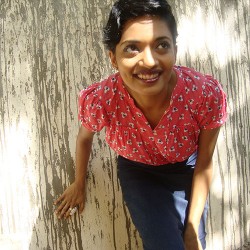 Suman Sridhar is among a handful of artists and performers who have left a lasting impression on India's fledgling independent music scene. Raised with a
...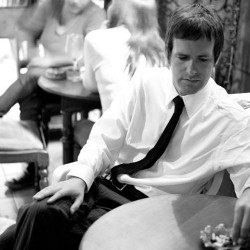 Deadbeat is Scott Monteith, an adopted Montrealer who has been releasing his own special blend of dub laden, minimal electronics since 2000 for labels such
...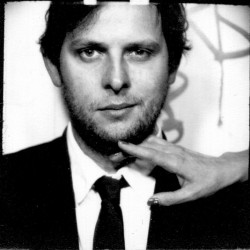 East Berliner Carsten Aermes aka Phon.O (or the boy with the dot in his name) is back in Bombay this Friday to play at Eden
...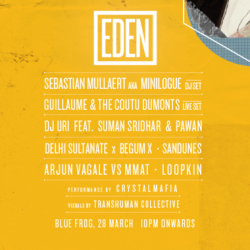 Think of it as our Garden of Eden party, one last blowout before we're all expelled from party paradise.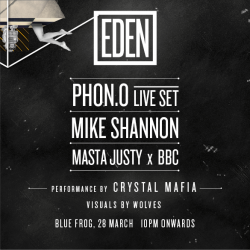 Let's start from the very beginning. Day 1 of Eden at Blue Frog marks 15 years of Bhavishyavani with a throwback, pitting Masta Justy from
...