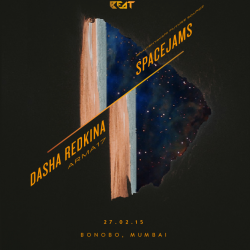 ARMA17's Dasha Redkina, resident DJ and creator of Russia's Виниловый Пикник / Vinyl Picnic in the heart of Bandra with Spacejams as surgical assistant. 10PM
...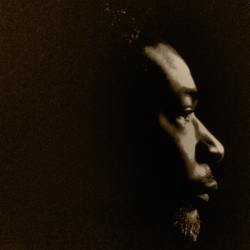 "If you don't know where it's from, you will never know where it's at."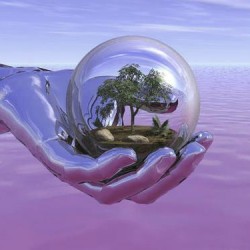 Amidst the clutter and noise, we find peace, resolve and the new sound of rave on the Caribbean island known only as X-Coast.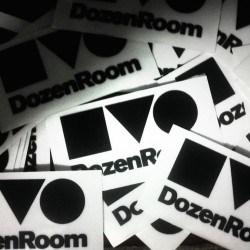 Kolkata's most hallowed underground music night looks all set to raise the bar and thrown down the gauntlet.