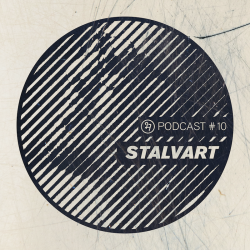 "Here I show my love for disco by playing different styles of disco in a single set. So let music do the talking and find
...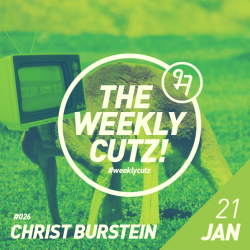 Christ Burstein is in town headed to Zimafest in Goa this weekend along with M.MAT, Ez Riser and others. But before that, a selection of
...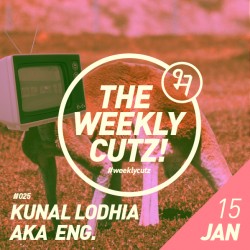 Grime Riot Disco's Eng. is on selecta duty. Check out this week's cutz!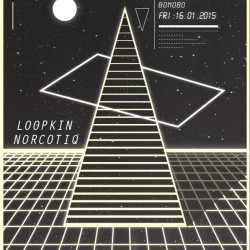 Come celebrate Char lees B'DAY. Loopkin + Norcotiq kickin out the jams all night!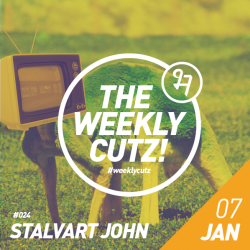 Stalvart John mixes new jams with some classics in the first Weekly Cutz of 2015. Get on it now.