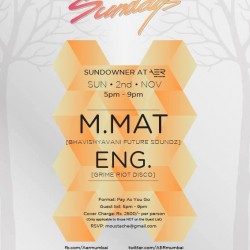 "Belvedere Loves Sundays" is back to rock your weekends! We continue our quest to bring you nothing but spectacular talent while creating perfect experiences at
...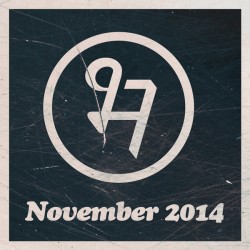 Catch M.MAT, SpaceJams and Norcotiq all over this week.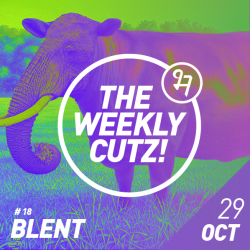 From the garden city, Blent mans the decks this week.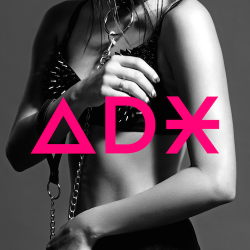 "Dance, you rich bastards!"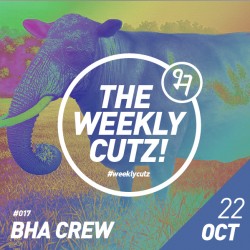 Tunes hand-picked by the crew today. Season's Greetings!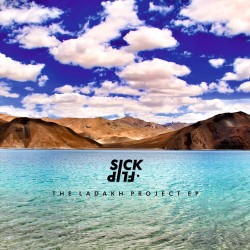 "We were about 12 or something and it was a very spontaneous plan. I didn't even know what I was in for and when I
...