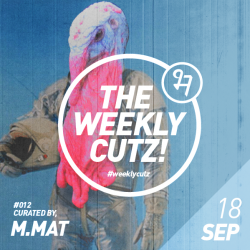 DATE:

SEPTEMBER 18TH, 2014
Pachanga Boys, Idris Muhammad, Romanthony, Talking Heads, all up in #012 by M.MAT.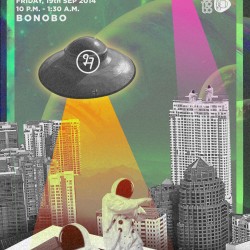 DATE:

SEPTEMBER 19TH, 2014
Everything in its right place. Even the keys. Sandunes on LIVE support, M.MAT and Norcotiq on the decks. The bread, the butter and the JAM.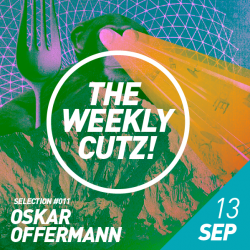 DATE:

SEPTEMBER 13TH, 2014
Oskar Offermann plays this Sunday at Bonobo with the Bhavishyavani Crew. But before that, a selection of cuts he sent along.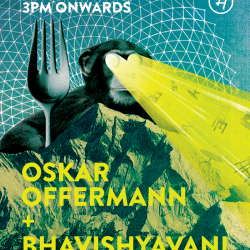 DATE:

SEPTEMBER 14TH, 2014
We're kicking off the 2014/15 music season in true underground भ style with a Sunday BBQ party to boot!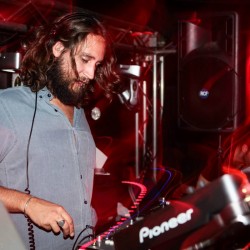 A big-ass BBQ party to kick off this year's music season. Oskar Offerrmann + भ crew to bring it home on the grills and the
...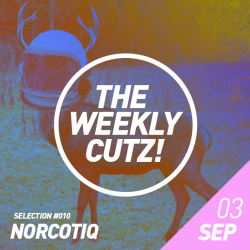 Improvisation is the best part about deejaying for me, and it's the most fun at peak-time when the crowd is worked up and hungry. It
...