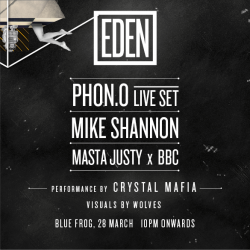 Let's start from the very beginning. Day 1 of Eden at Blue Frog marks 15 years of  Bhavishyavani with a throwback, pitting Masta Justy from
...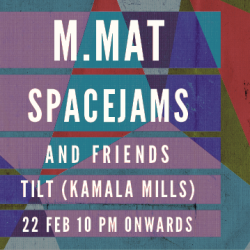 Back to Back action this Saturday night. M.Mat and Spacejams on duty so expect only brand new and spanking BASSLINES ! !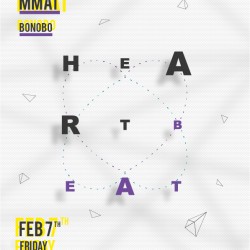 M.Mat and Raketa back to back this Friday Expect sudden BPM shifts straight overloading your HEARTBEAT !! We request you to please turn of all
...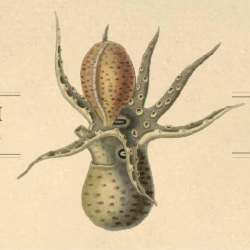 If you are around this Sunday, drop by the Zoo. The Bhavishyavani Crew is coming to town , M.MAT & Loopkin will be spinning
...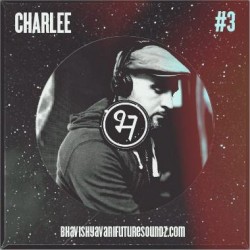 Encyclophonic (adj): Of or related to a complete and total knowledge of sound – viable in the past, present and future tenses. Describing the
...